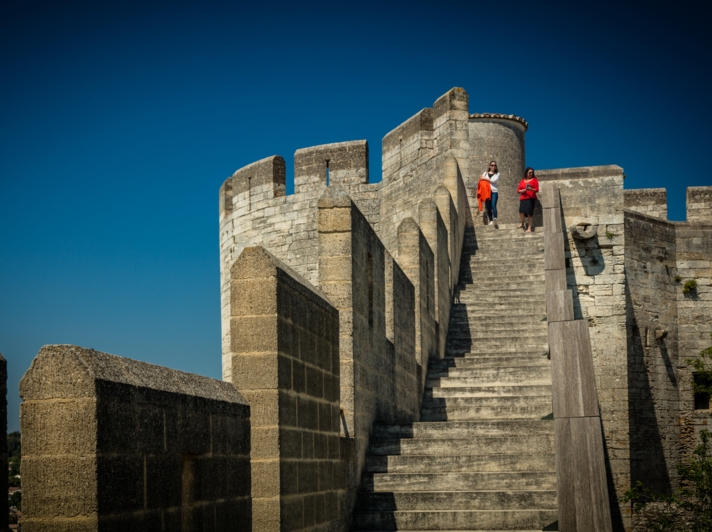 Self-guided tour
Discover Fort Saint-André by wandering freely around the monument.
Info
Visit documents are available free of charge from the monument reception desk. Available in 9 languages (French, English, German, Italian, Spanish, Japanese, Chinese, Russian, Dutch).
Buy your ticket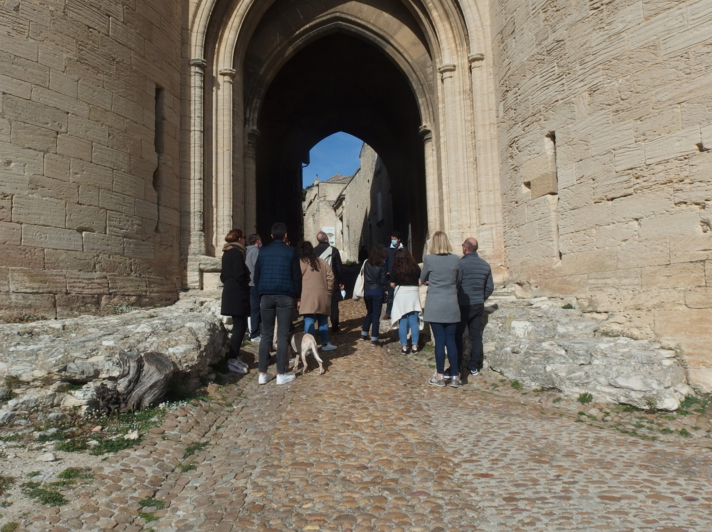 Guided tour
Every Sunday and Wednesday, during the school vacations and in summer, the monument's staff will take you on a guided tour to discover the secrets of Fort Saint-André.
Info
Duration: approx. 1 hour. Reservations recommended. Price: no extra charge on your ticket price.
Buy your ticket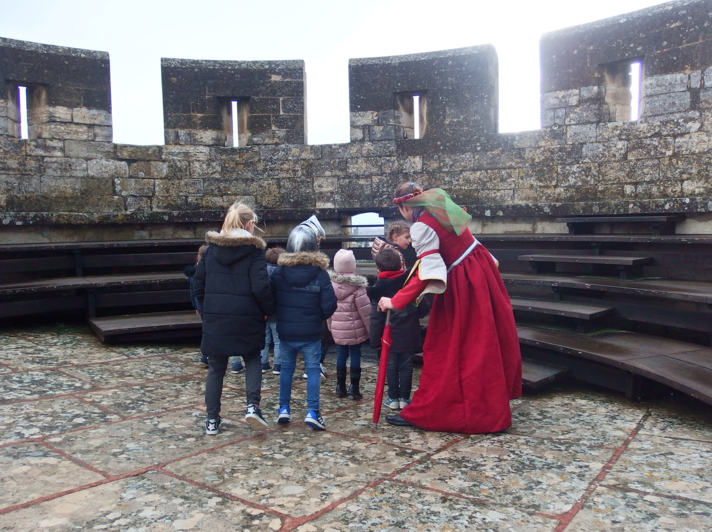 Family events
During the school vacations, children's workshops are offered to help them discover the fort in a fun way. Ages 6 to 12.
Info
Children must be accompanied by an adult. All activities must be booked in advance.
See the agenda of Family events
To prepare or deepen your visit